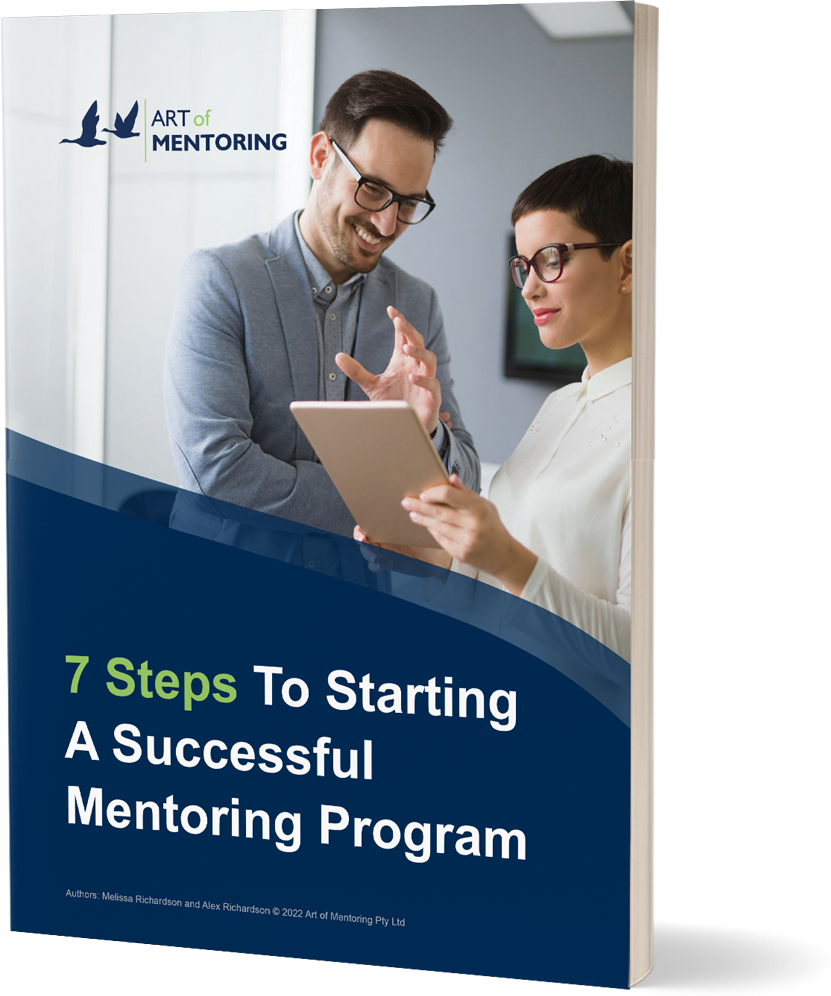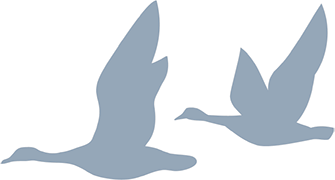 7 Steps To Starting A Successful Mentoring Program

[Free eBook]
Human Resource leadership teams have had to contend with an increasingly challenging environment over the past 2 years. All while striving to improve workplace culture, attract and retain talent and provide professional development routes for employees at all levels of the organisation.

Well designed and managed mentoring programs can have a dramatic impact on workplace culture, people engagement and retention. A strategic mentoring program transcends hierarchy, creating relationships and interactions to build individual and hence organisational value.
Whilst starting a mentoring program isn't rocket science, there's certainly an art to it. Art of Mentoring have been perfecting this art for over 20 years.
Fill out the form below to download our free eBook on the 7 Steps To Starting A Successful Mentoring Program.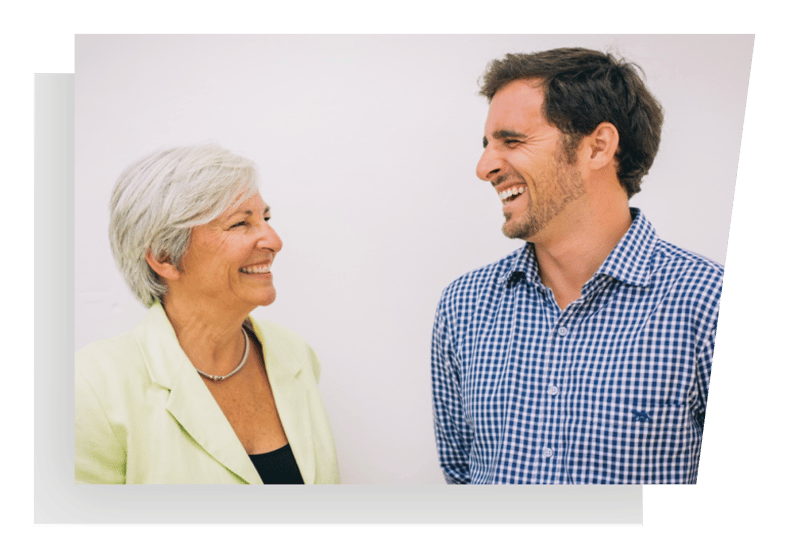 About the authors
Melissa Richardson and Alex Richardson
Melissa Richardson is the Founder and Managing Director of Art of Mentoring, with over 20 years' experience in mentoring. Regarded as a subject matter expert, Melissa is also a global assessor for the European Mentoring and Coaching Council's ISMCP Award (International Standards for Mentoring and Coaching Programs). Melissa leads the International Work Group for Mentoring and Coaching Program Manager training and accreditation, all whilst guiding the research agenda and overseeing the day to day running of Art of Mentoring.
Alex Richardson, son of Melissa, and a Co-Founder and Director at Art of Mentoring. Alex is passionate about mentoring and has wide experience across many mentoring programs both local and international. Alex has helped build some of Australia's largest mentoring programs across a wide range of sectors including Government, Law, Financial Services, Health and Allied Health. Alex is leading Art of Mentoring into a new growth phase and is passionate about making a difference to peoples' work lives through mentoring.