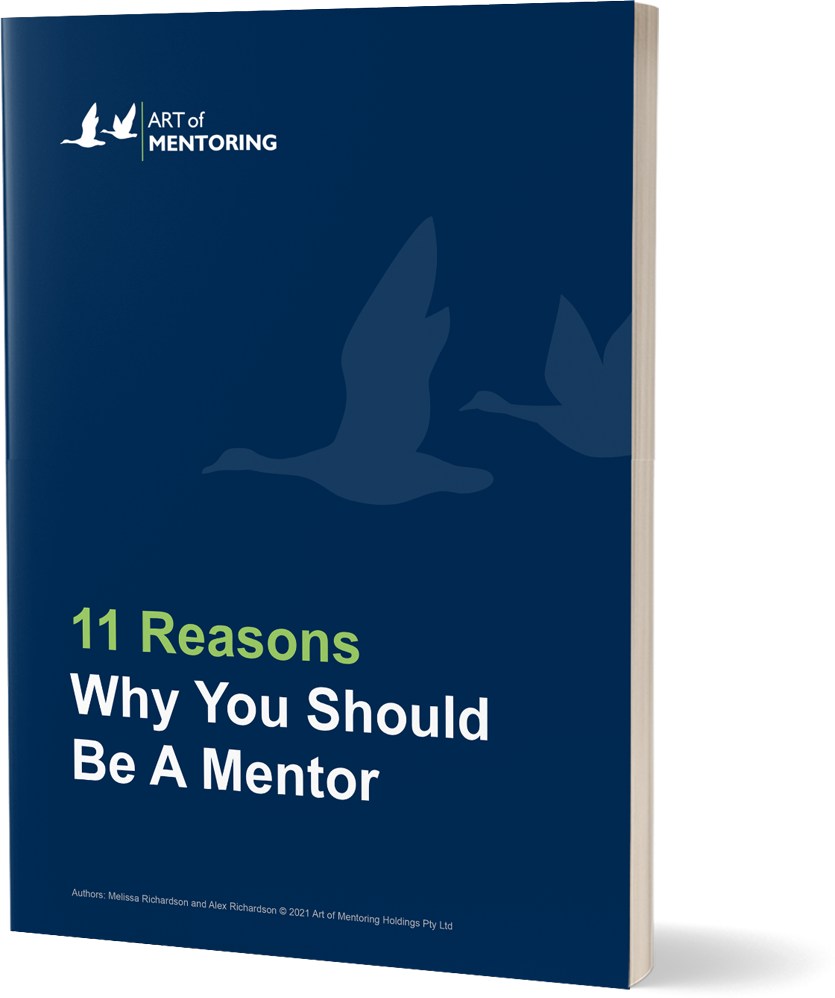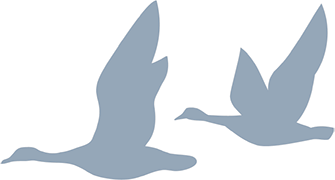 11 Reasons Why You Should Be A Mentor

[Free eBook]
With the catalyst of the global pandemic and vast improvements in "work-from-anywhere" technology, we are seeing a more geographically dispersed workforce. While remote and hybrid models of work offer improved flexibility and productivity, experts and employees alike agree that these gains are at the expense of human connection.
Fill out the form below to download our free eBook on the Top 11 Reasons To Become A Mentor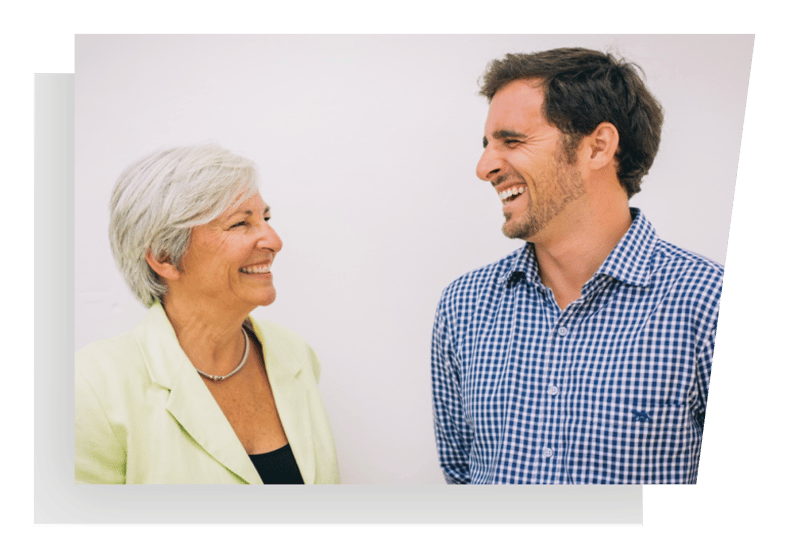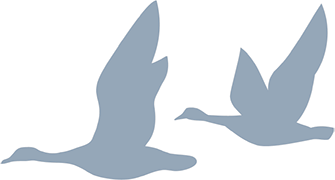 About the authors
Melissa Richardson and Alex Richardson
Melissa Richardson is the Founder and Managing Director of Art of Mentoring, with over 20 years' experience in mentoring. Regarded as a subject matter expert, Melissa is also a global assessor for the European Mentoring and Coaching Council's ISMCP Award (International Standards for Mentoring and Coaching Programs). Melissa leads the International Work Group for Mentoring and Coaching Program Manager training and accreditation, all whilst guiding the research agenda and overseeing the day to day running of Art of Mentoring.
Alex Richardson, son of Melissa, and a Co-Founder and Director at Art of Mentoring. Alex is passionate about mentoring and has wide experience across many mentoring programs both local and international. Alex has helped build some of Australia's largest mentoring programs across a wide range of sectors including Government, Law, Financial Services, Health and Allied Health. Alex is leading Art of Mentoring into a new growth phase and is passionate about making a difference to peoples' work lives through mentoring.