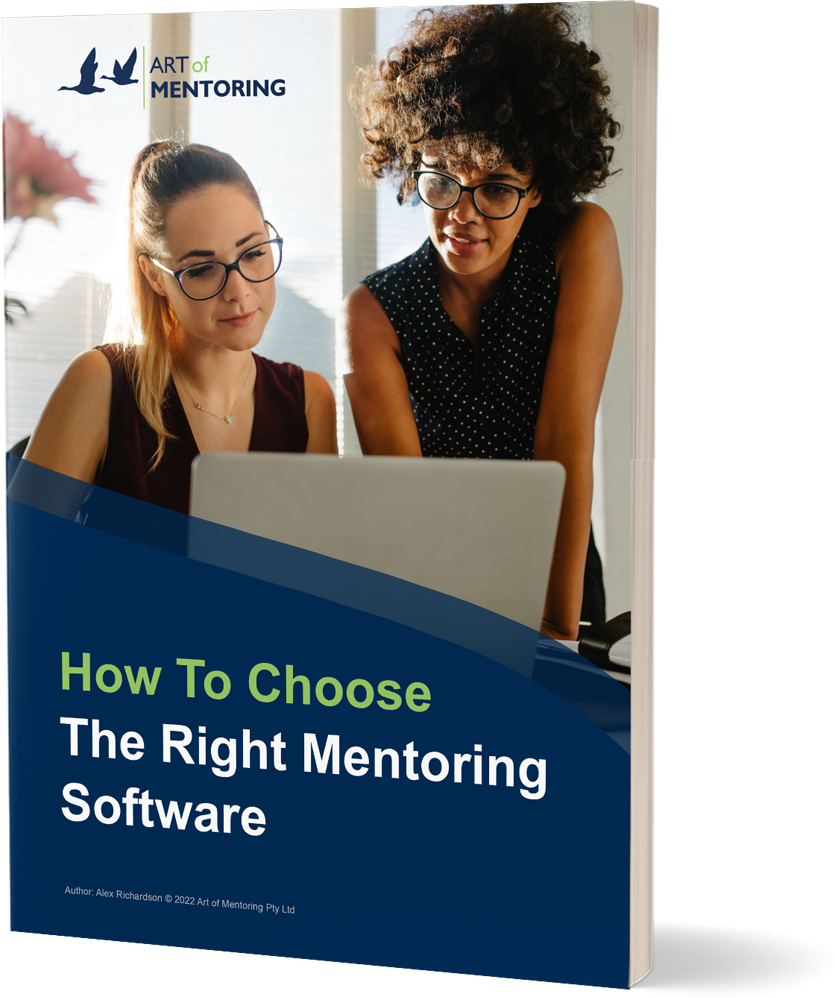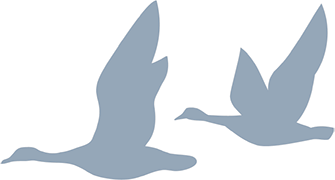 How To Choose The Right Mentoring Software

[Free eBook]
Are you ready to launch a mentorship program? Or do you have an existing program in place and are managing it with countless spreadsheets, emails and post-it notes. You know there has to be an easier way to implement this using the right technology! A solution that saves time and creates a more engaging experience for your participants. However, with so many mentoring software options to choose from, how will you decide which is right for you?
Our eBook will help you to navigate the decision-making process and present key features that you may not have previously considered, and that are fundamental to a program's success.
Fill out the form below to download our free eBook on the How To Choose The Right Mentoring Software.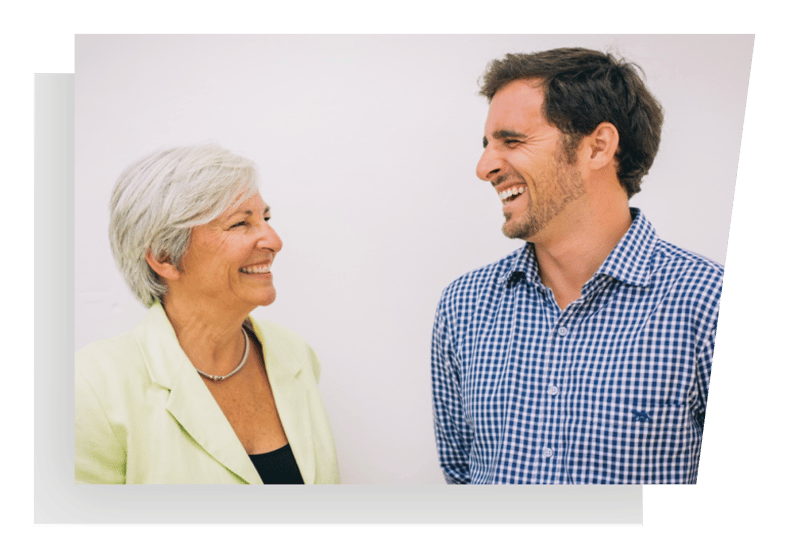 About the authors
Melissa Richardson and Alex Richardson
Melissa Richardson is a Founder at Art of Mentoring, with over 20 years' experience in mentoring. Regarded as a subject matter expert, Melissa is also a global assessor for the European Mentoring and Coaching Council's ISMCP Award (International Standards for Mentoring and Coaching Programs). Melissa leads the International Work Group for Mentoring and Coaching Program Manager training and accreditation, all whilst guiding the research agenda and overseeing the day to day running of Art of Mentoring.
Alex Richardson, son of Melissa, Co-Founder and CEO at Art of Mentoring. Alex is passionate about mentoring and has wide experience across many mentoring programs both local and international. Alex has helped build some of Australia's largest mentoring programs across a wide range of sectors including Government, Law, Financial Services, Health and Allied Health. Alex is leading Art of Mentoring into a new growth phase and is passionate about making a difference to peoples' work lives through mentoring.